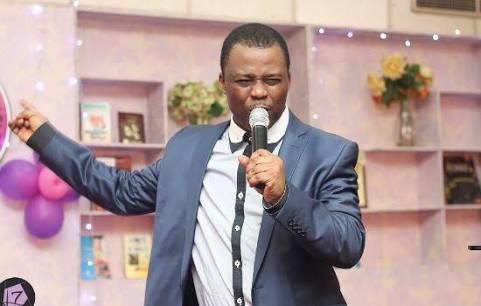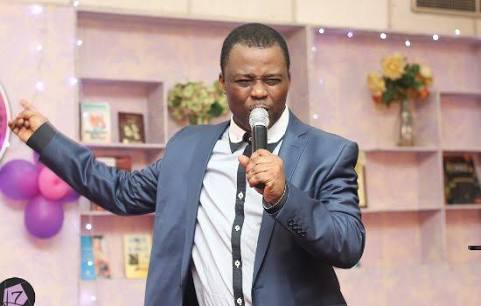 MFM Mountain Top Life Daily Devotional 10 March 2019 By Dr. D.K Olukoya – How to Open the Windows of Heaven
TOPIC: How to Open the Windows of Heaven (Mountain Of Fire and Miracle Ministries, MFM Daily Devotional 10 March 2019)
BIBLE IN ONE YEAR: Deuteronomy 10-12; Mark 12:1-27
FIRE SCRIPTURE: 2 Corinthians 9:6-11
MEMORY VERSE: "Therefore, as ye abound in every thing, in faith, and utterance, and knowledge, and in all diligence, and in your love to us, see that ye abound in this grace also." – 2 Corinthians 8:7
The MESSAGE:
In today's Fire Scripture, God commanded the Children of Israel to pay their tithes and see Him open the windows of Heaven's prosperity to them. This indeed is a mystery. How can paying tithe become a key to open the windows of Heaven? But God had said so and it cannot be challenged. God Himself is a mystery and what He does is mysterious. A mystery is something beyond human understanding. So, we can never comprehend God (Job 37:5).
A tithe is a tenth of one's income given willingly to God in appreciation of His many blessings to us. The law of Moses detailed tithing in Leviticus 27:30-32. A tithe is an expression of gratitude to God considering the fact that God is the owner of everything on earth.
What are the benefits of this mystery?
In the reforms of the cities by king Hezekiah, He commanded the people to bring their tithes to God. The people responded with alacrity and the house of God was filled with offerings. Their tithes and offerings were part of the reasons the reign of Hezekiah was prosperous. The tithe the people paid produced immense prosperity.
In John 12:24, Jesus said, a grain of wheat must fall into the ground and die before it could produce much grain. In other words, you do one grain of wheat and reap a plantation of wheat. This is a mystery beyond understanding.
In 2 Kings 4:1-7, we read the story of Elisha and the widow's oil. By the spirit of prosperity provoked by Elisha, the widow's jar of oil was multiplied to many jars. This is another mystery that God performed to make us fear and honour Him. From a little thing you give to God, He gives it back to you abundantly. If you want to live a life of abundance, develop the habit of giving something to God.
MOTIVATIONAL QUOTE:
GIVE SOMETHING TO GOD TO RECEIVE A LARGE REWARD.
PROPHETIC WORD:
The spirit of abundance will not depart from your life.
PRAYER POINTS:
MORNING
I shed off every embodiment of evil, in the name of Jesus.
I shed off every garment of poverty, in the name of Jesus.
Let the scribe of Heaven register my name now in the book of prosperity, in the name of Jesus.
EVENING
I enter into the covenant of favour for my life, in the name of Jesus.
Lord, open independent wells of prosperity for me, in the name of Jesus.
I receive divine visitation now, in the name of Jesus.
Lord, let Your covenant of divine provision work for me now, in the name of Jesus.
"If you missed yesterday devotional, please click to read MFM Mountain Top Life Daily Devotional HERE
MOUNTAIN TOP LIFE is a daily devotional by Dr. D.K Olukoya (General Overseer, Mountain of Fire and Miracle Ministries, Worldwide)
Flatimes Notice Board: Until you are born again, God ever abiding presence will never be with you. You must be born again to enjoy continuous victory. Please say the displayed prayer below in faith:
Lord Jesus, come into my life. I accept You as my Lord and Personal Saviour. I believe in my heart You died and rose from the dead to save me. Thank You Lord for saving me, in Jesus name Amen.
If you just prayed the prayer of salvation online please send your testimonies and prayer request to contact@faithoyedepo.org, 07026385437 OR 08141320204.