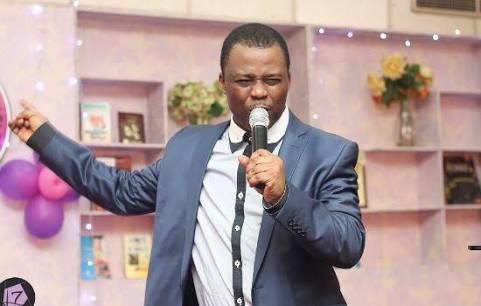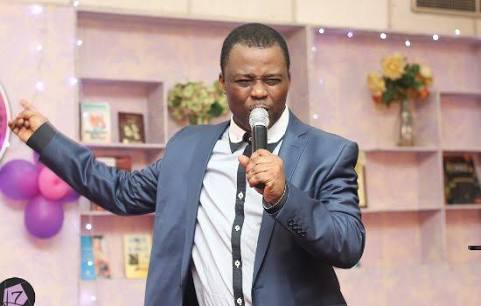 MFM Mountain Top Life Daily Devotional 4 March 2019 By Dr. D.K Olukoya – Obey God, Not Your Appetite
TOPIC: Obey God, Not Your Appetite (Mountain Of Fire and Miracle Ministries, MFM Daily Devotional 4 March 2019)
Bible In One Year: Numbers 29-31; Mark 9:1-29
FIRE SCRIPTURE: Judges 14:1-3, 7-10
MEMORY VERSE: "Behold, to obey is better than sacrifice, and to hearken than the fat of rams. –1 Samuel 15:22b
The MESSAGE:
Samson was born a Nazarite. A Nazarite is someone dedicated to God from his/her birth and no razor must touch his/her hair. When Samson grew up, he became a disobedient young man. He disobeyed God and his parents in the area of marriage. His strong will pushed him against the laws of God in marrying a strange woman. Not only this, Samson also broke his Nazarite vow by going near a dead body or carcass. Samson was a womaniser who enjoyed socialising with the Philistines. He made a feast, a kind of drinking party which was the custom of the day. All these actions pointed to Samson's reckless lifestyles that led to his destruction later in life.
Disobedience is a killer. It can amputate lives and destroy destinies. Samson lived a compromised life and disobeyed God's laws. He ignored the teachings he received from childhood. A dog that will be lost, people say, will not listen to the whistle of the hunter.
As a Christian, watch out for those who would entice you to go against what God's word has told you to do or not to do. You must not enjoy socialising with sinners (2 Corinthians 6:17).
When you sin, no matter how grievous, repent and call upon God. He will always hear your cry of repentance and forgive you (Revelation 3:18-20).
Resolve to honour God in all areas of your life. No matter how huge God's investment is upon your life, if you continuously grieve His Spirit, He will eventually abandon you. That was what happened to Samson. I pray that you will end well, in Jesus' name.
MOTIVATIONAL QUOTE:
BEHOLD, I STAND AT THE DOOR OF YOUR HEART, IF YOU OPEN UNTO ME, I WILL COME IN AND SUP WITH YOU.
PROPHETIC WORD:
Every pit or danger prepared for you by the enemy shall swallow the enemy.
PRAYER POINTS:
MORNING
Help me O Lord, to give my totality to you, in the name of Jesus.
Spirit of the fear of God, baptise my life now, in the name of Jesus.
Witchcraft in my foundation, jump out and die, in the name of Jesus.
EVENING
O Lord my God, give me the courage to always stand for You, in the name of Jesus.
O Lord, deliver me from my wicked ways, in the name of Jesus.
Power of God to be watchful and prayerful, fall upon me, in the name of Jesus.
My Samson, jump out of the laps of Delilah by fire, in the name of Jesus.
"If you missed yesterday devotional, please click to read MFM Mountain Top Life Daily Devotional HERE
MOUNTAIN TOP LIFE is a daily devotional by Dr. D.K Olukoya (General Overseer, Mountain of Fire and Miracle Ministries, Worldwide)
Flatimes Notice Board: Until you are born again, God ever abiding presence will never be with you. You must be born again to enjoy continuous victory. Please say the displayed prayer below in faith:
Lord Jesus, come into my life. I accept You as my Lord and Personal Saviour. I believe in my heart You died and rose from the dead to save me. Thank You Lord for saving me, in Jesus name Amen.
If you just prayed the prayer of salvation online please send your testimonies and prayer request to contact@faithoyedepo.org, 07026385437 OR 08141320204.