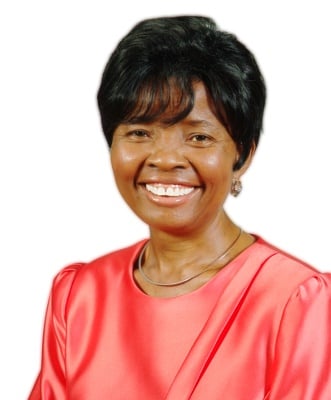 Topic: Delight in God's House [Thursday July 2, 2015]
"I was glad when they said unto me, Let us go into the house of the Lord." –Psalm 122:1
What comes to your mind when the day's work comes to a close, the atmosphere becomes dark and you remember it's time to go home? Do you feel excited to see your family? Do you crave for their company, especially on Fridays when you officially would be spending more time with them? The way you feel about going home, determines how you relate and react when you actually get the chance to go home.
The church can be likened to your spiritual home. It is where you fellowship and share companionship with other members of the household of faith, even as you have communion with God together; charging yourselves in the Word of God. The way you react when you return home to a loving family after a busy day's work, should be how you should react when it's time to attend service or other Christian activities.
You should see it as returning home to be welcomed by a loving family, who cares about your well-being. Truth is: the church is a family setting, and God is the head of the family. So, taking delight in this "house", as well as seeing that everything works well within it, should be of uttermost priority to you.
No one cajoles you to return home after the day's work, so you should not be cajoled to attend Church services or serve in a unit within the Church. Do that with integrity of heart, not allowing yourself to be distracted by anyone or anything, not even your own self. It is time to pay attention to your first home, God's house.
Remain Blessed!
Pastor Faith Abiola Oyedepo is the wife of Bishop David Oyedepo, the founder of the Living Faith Church Worldwide a.k.a. Winners' Chapel, and Senior Pastor of Faith Tabernacle, Canaanland, Ota, Nigeria.
Click HERE to read other Daily Devotional written by Pastor Faith Oyedepo