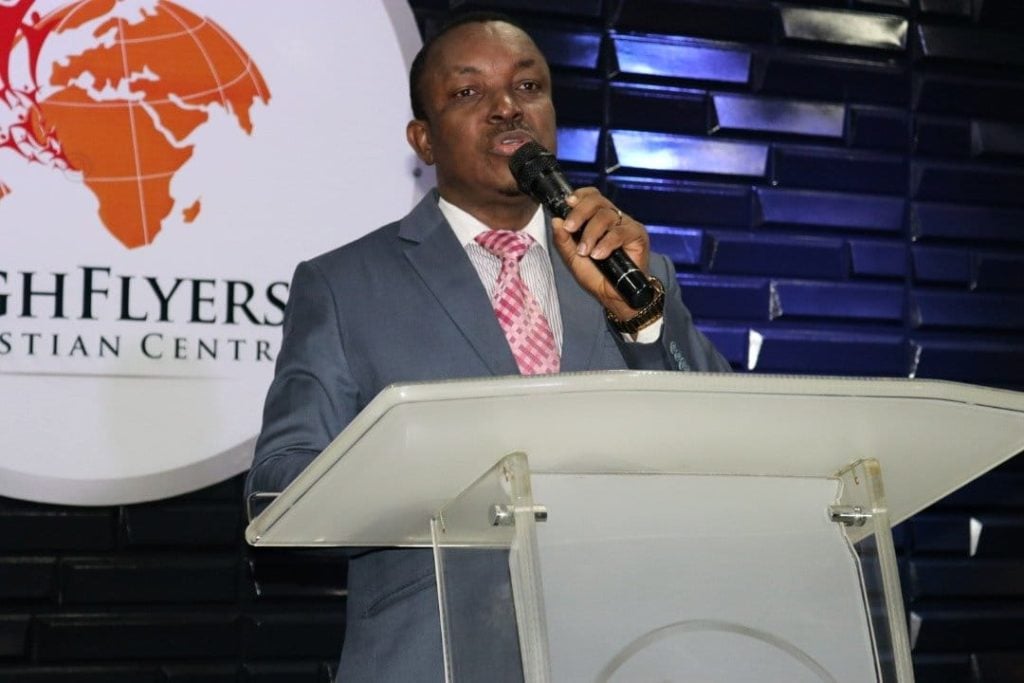 Standing Before Kings And Great Men And Women (Part 8) Proverbs 22:29 by Pastor Caleb Ajagba
PROTOCOL 8:
DON'T ASK FOR UPFRONT PAYMENT
The issue of capacity building is one that cannot be overemphasized. When you stand before Kings and great men, your knowledge and skills must match your capacity. If for instance the purpose of your meeting is business or contract execution, avoid asking them for upfront payment for contracts involving small amounts which you can conveniently handle. Your claims that you are capable of doing what you have been invited to do, will be subjected to some tests before they can become convinced. It is therefore advisable that before you appear before Kings and great men, you should endeavour to build some capacity.
Your ability to start off a contract when you are dealing with them without assistance if you can, is a demonstration of built-in capacity. So if you can afford to do the job without any form of financial assistance from them, it will count for you in future. This way, you strengthen their belief in your capacity to deliver what you have promised. They will also not be afraid whether you will collect the upfront payment and disappear.
Also Read: Standing Before Kings And Great Men And Women (Part 5)
After the job has been executed satisfactorily, you then send in your invoice. They will respect you more and think of you as having capacity to be entrusted with more projects or contracts in future. In all frankness, appearing before Kings and great men without any resources to take-off after you have been awarded a contract is a complete turn off. If you can, avoid it because they may find it difficult to refer you to one of their own when the chips are down. However, if you don't have enough capacity to conclude the job, there is nothing wrong with asking for a certain percentage to be paid to enable you conclude. But once you have received this upfront payment, ensure you utilise the funds for the purpose for which you have collected the mobilisation.
Even Elisha (2 Kings 4:1-2) asked the wife of the Sons of the Prophets what she had in her house before he could release the blessings that turned her lack into abundance. What you have and the capacity you have developed are always pointers to attracting what you don't have. So if you want to attract the attention and respect of Kings and great men, mobilise what you have and be on the way. If you are dealing with genuine Kings and great men, once you are on the right path they will periodically assess your progress. Once they are satisfied that you have consistently made some progress, help will come your way.
This is the way of Kings and great men.